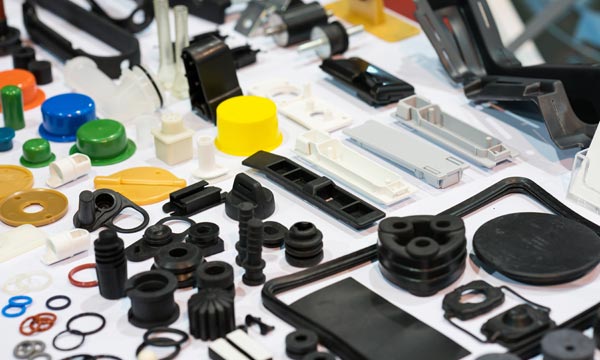 Moulded Products
Our manufacturing experience include manufacturing small grommets for trade jobs, moulding rubber seals for reinforced concrete pipes to moulding long rubber tubes to withstand high pressure for civil and engineering work.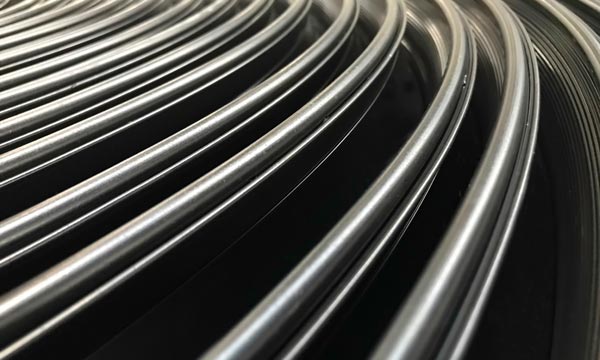 Extrusion
Our extruded products range from manufacturing rubber pipe seals of various profile, car mouldings, gaskets for traffic light seal, door seal for high temperature oven, skirting rubber, docking rubber.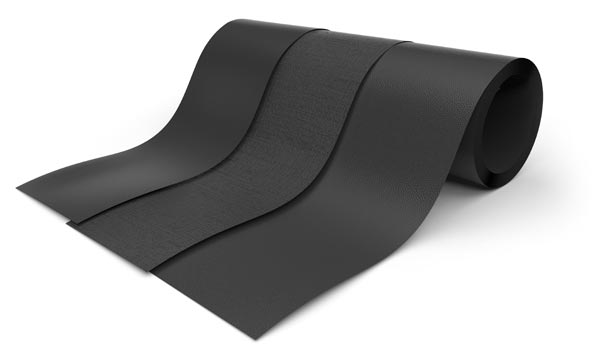 Sheeting
We can offer sheets from 0.5mm thick in small sheets to large rolls upto 1.2M wide of various material and in FRAS.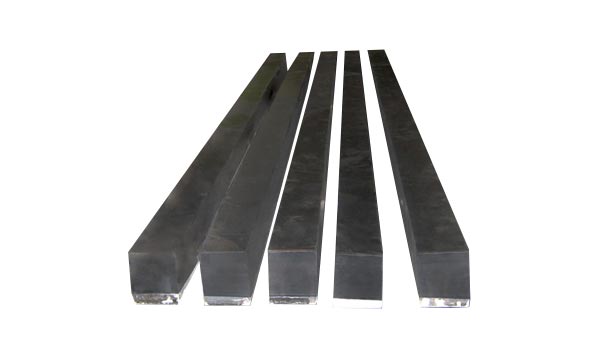 Steel Bonded Rubber
We supply a wide range of bonded rubber products such as nitrile mounts, radiator mount, rubber bonded steel bars as grip bars, rubber bumpers for trade or mining industries.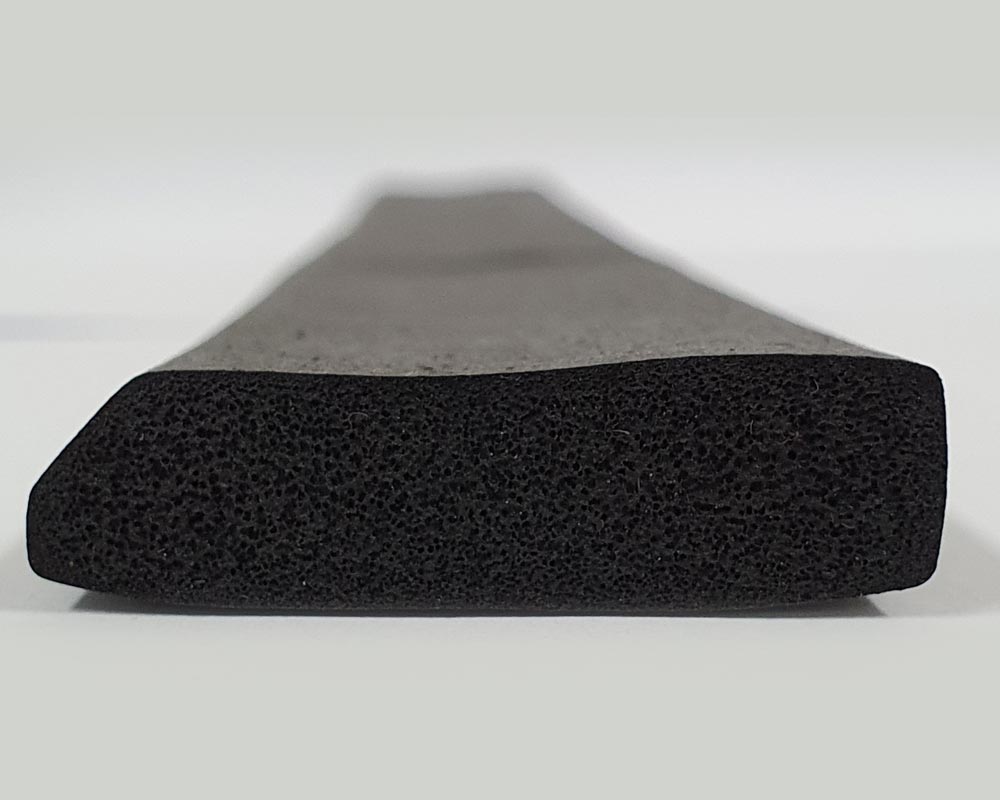 Closed Cell Sponge
We have supplied EPDM closed cell foam to the construction industry.
Fibre Reinforced Rubber Sheet
Various sizes of 3-5 layers with fibre reinforced sheet have been supplied as FRAS to be used in the mining Industry.